FULL STEAM AHEAD. I-Land, together with its construction partner Betonbau, is proud to officially mark the first concrete pouring for I-Land Residences Sucat.
To meet our commitment, turnover of Tower 1 by Q2 2023 and Tower 2 by Q4 2025, the team is working hard to fulfill its construction milestones.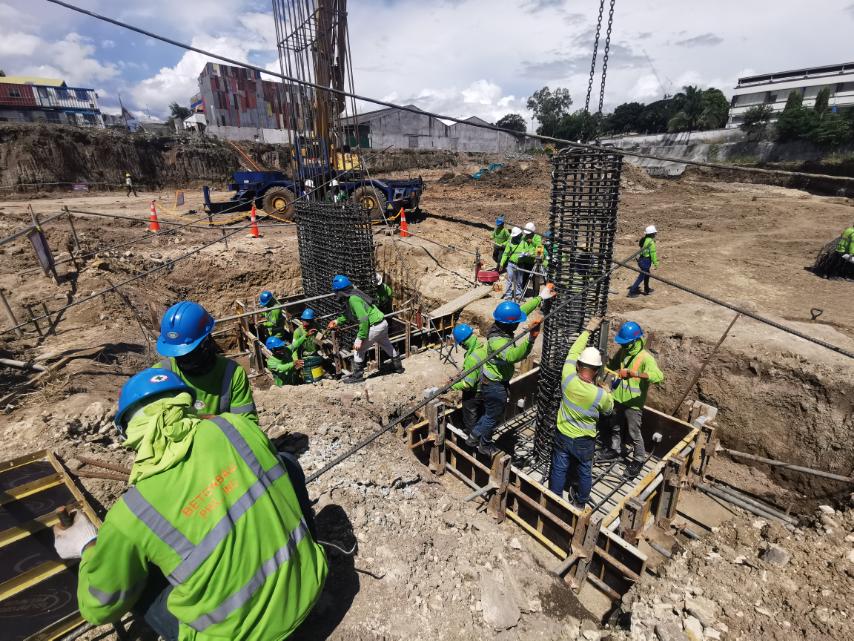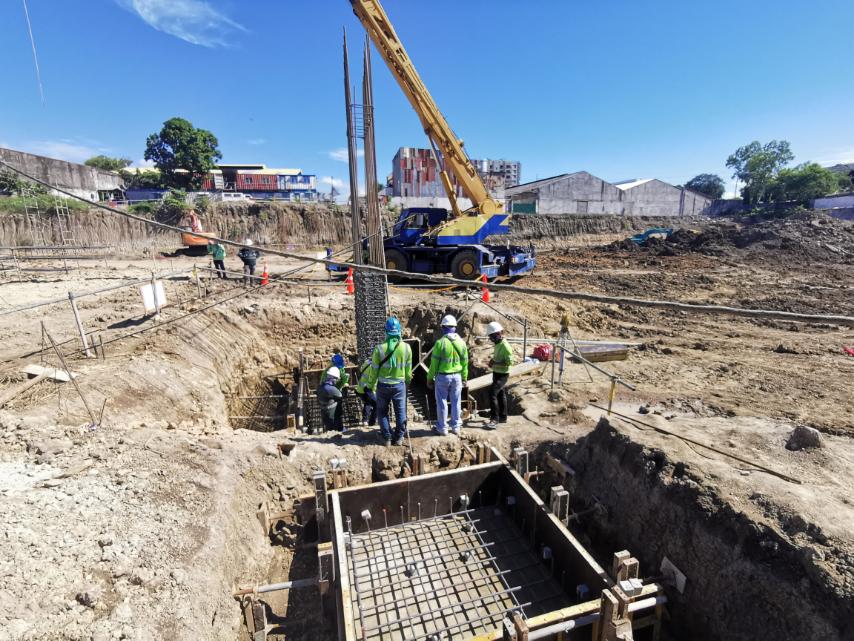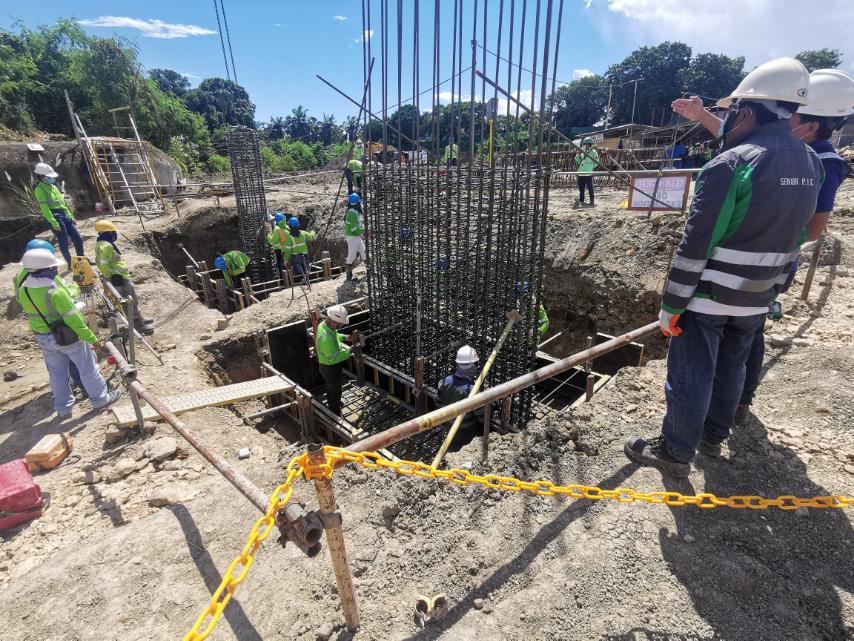 Your #HomeOfTheFuture will be rising soon!