July 29, 2023
Filipino home buyers these days are increasingly becoming meticulous especially when it comes to choosing a city condominium home. This is because despite the myriad of developments in the market today, there are often very few attributes that set them apart from each other and warrant the high prices that they command.
Not so with I-Land Residences Sucat—it is truly distinctive for its added value of sustainable design and function. Developed by independent boutique developer ISOC Land, this modern vertical community is the only mid-income residential condominium today that is registered with the U.S. Green Building Council (USGBC) and currently vying for certification under LEED (Leadership in Energy and Environmental Design), the most widely utilized green building system in the world.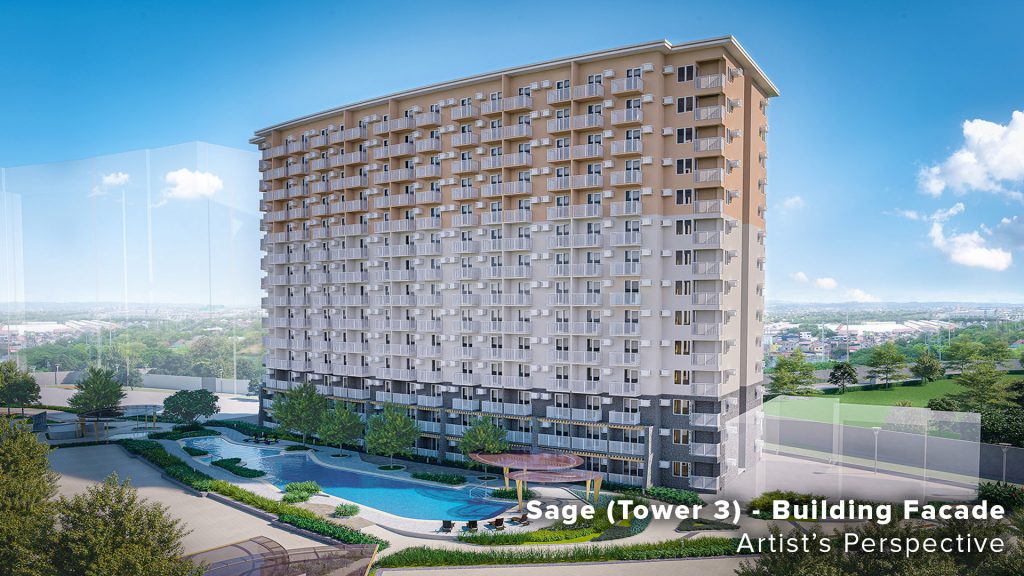 "LEED certification is a symbol of sustainability. When a building is LEED certified, it means it has adhered to sustainability standards in design, construction and operations," explains Kristel Jabines, ISOC Land assistant vice president for project and business development. LEED certification is vital toward ISOC Land's mission to provide its residents and unit owners with the benefits of sustainable living.
"Its importance lies in the impact it creates. On the environment—it reduces carbon emissions, conserves water and prioritizes use of safer construction materials and methodologies. On residents—it provides better indoor air quality, as well as lower utility costs as a result of water and energy efficient technologies used in the building," she adds.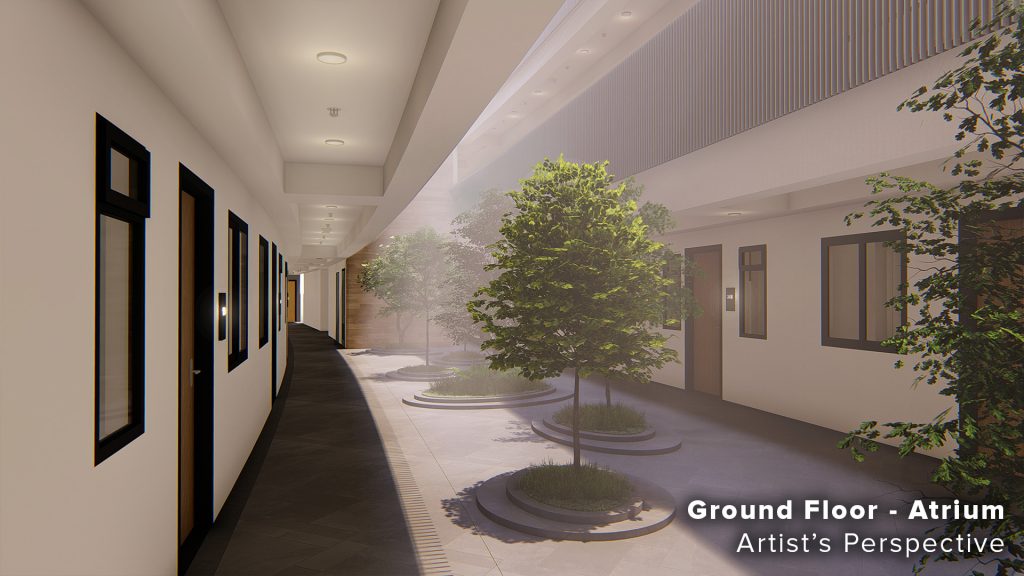 These are achieved through deliberate design choices and elements, foremost of which are wide open spaces and greenery that comprise as much as 60 percent of the two-hectare, six-tower development and serve as a defining hallmark of I-Land Residences Sucat. These result in a pedestrian-friendly and nature-rich atmosphere that contribute to the health and well-being of its residents and occupants.
"The structures embrace a design approach that prioritizes energy efficiency and enhances occupant comfort," says project architect Ryan Licup of Aidea Inc., which designed the overall master plan of the I-Land Residences Sucat. "To ensure optimal ventilation, we have integrated large openings throughout the common areas, enabling cross-ventilation that naturally regulates airflow. Furthermore, the residential tower corridors are designed to be open from end to end, accompanied by an atrium and skylight feature. At the ground floor level, indoor planting further enhances the ambiance."
Rainwater tanks collect and utilize water for maintenance purposes, such as the cleaning and irrigation of plants and landscaping. To ensure that high-quality indoor air is monitored and maintained, carbon dioxide sensors have been integrated throughout the buildings.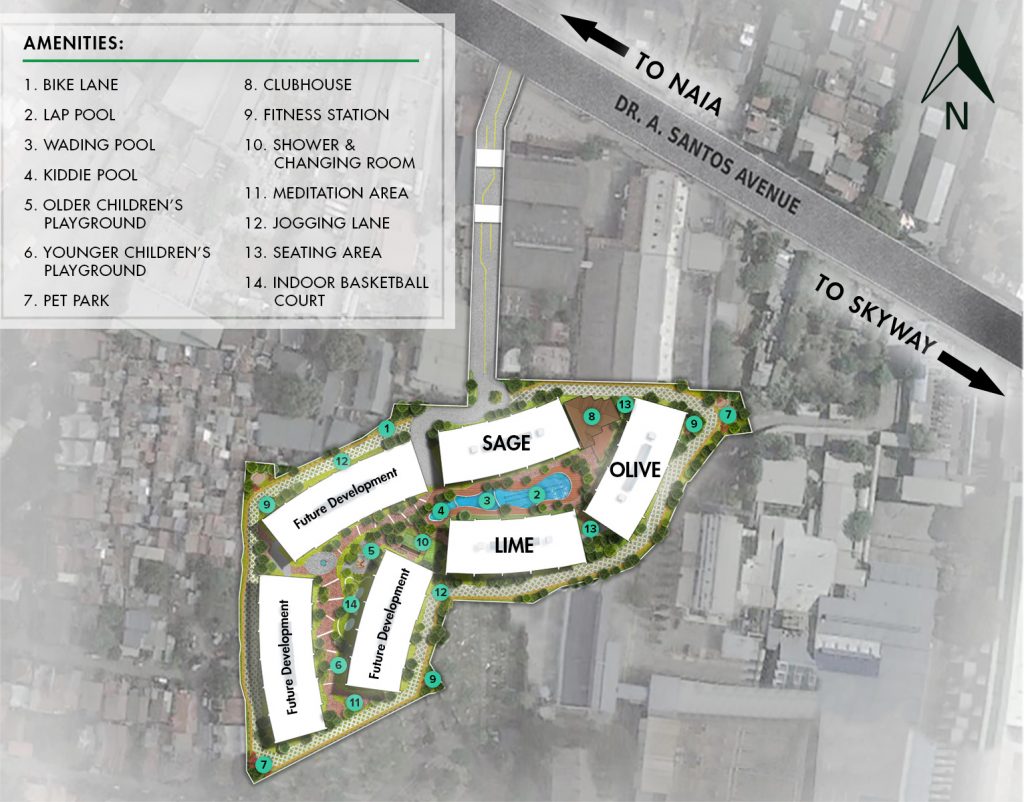 In the residential units, LEED-certified plumbing fixtures are used for water efficiency and thoughtful placement of windows encourages a consistent flow of fresh air. "By minimizing reliance on mechanical ventilation such as air-conditioning systems, we significantly reduce overall power consumption," adds Licup. Low-emissivity glass is also used in the windows, which effectively reflects heat and plays a crucial role in maintaining a cool and pleasant indoor environment, further enhancing energy efficiency.
"By combining sustainable principles with advanced materials, our aim is to create spaces that are not only environmentally responsible but also conducive to the well-being of residents," concludes Licup.
While sustainable living has always been thought of as a mere aspiration that is difficult for ordinary Filipino homeowners to achieve, I-Land Residences Sucat has successfully proven otherwise. With its first tower already complete and the move-in of its very first residents commencing soon, the vertical community is setting the standard for for an environmentally sensitive and wellness-centric way of life in the city. It is perhaps truly the only development of its kind in the market today.
Source Website: https://business.inquirer.net/407372/i-land-residences-sucat-leeding-the-green-revolution-in-mid-income-condo-homes