August 19, 2023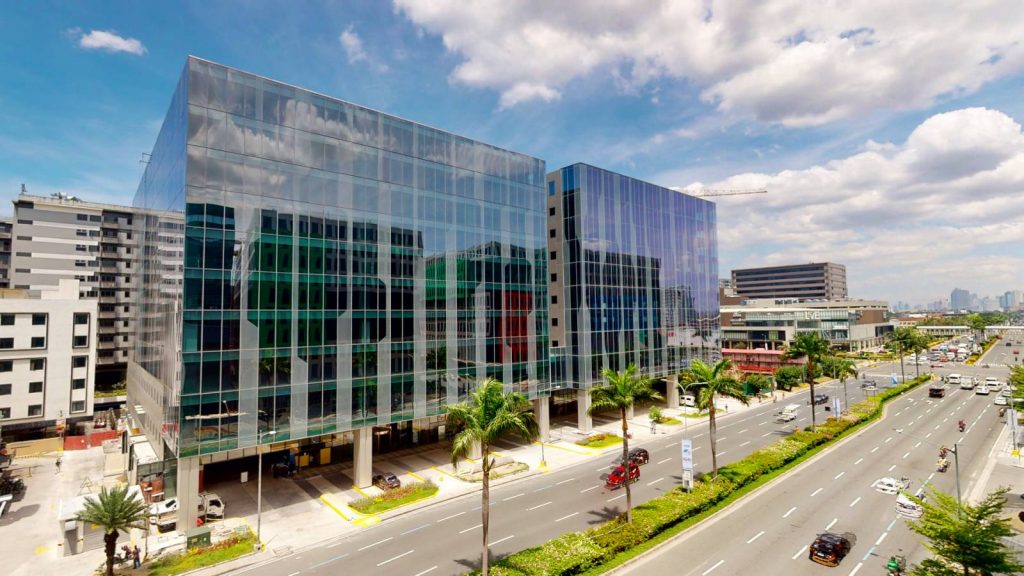 At the height of the COVID-19 pandemic a couple of years ago, the global business community increasingly turned to telecommuting or work-from-home arrangements. Many employees enjoyed a newfound sense of freedom while companies also realized substantial operational cost savings.
However, on the other hand, the phenomenon also underscored the fact that traditional office spaces cannot be completely done away with as there are numerous aspects of daily work that require physical presence. These include team collaboration, logistical, storage, information technology, administrative, and customer experience functions, among many others.
One thing is for sure in that moving forward, workspaces need to evolve with the changing business landscape. They need to strike a balance between providing a comfortable and convenient place for business while also being mindful of the health and well-being of employees, as well as harmonious co-existence with the natural environment.
ISOC Land, a boutique property developer with a deliberate sensibility toward sustainability in real estate, has long had the foresight to pioneer the local office market with a building that responds to modern needs of locators as well as its workforce. Its maiden office development, I-Land Bay Plaza, has emerged as the ideal office of the future especially on the heels of the COVID-19 pandemic.
I-Land Bay Plaza is certified Silver under the globally recognized LEED (Leadership in Energy and Environmental Design) green building certification program of the US Green Building Council (USBGC). This means that the 12-level building is designed and constructed to maximize the use of energy and water resources, thus also reducing its impact on humans as well as the environment.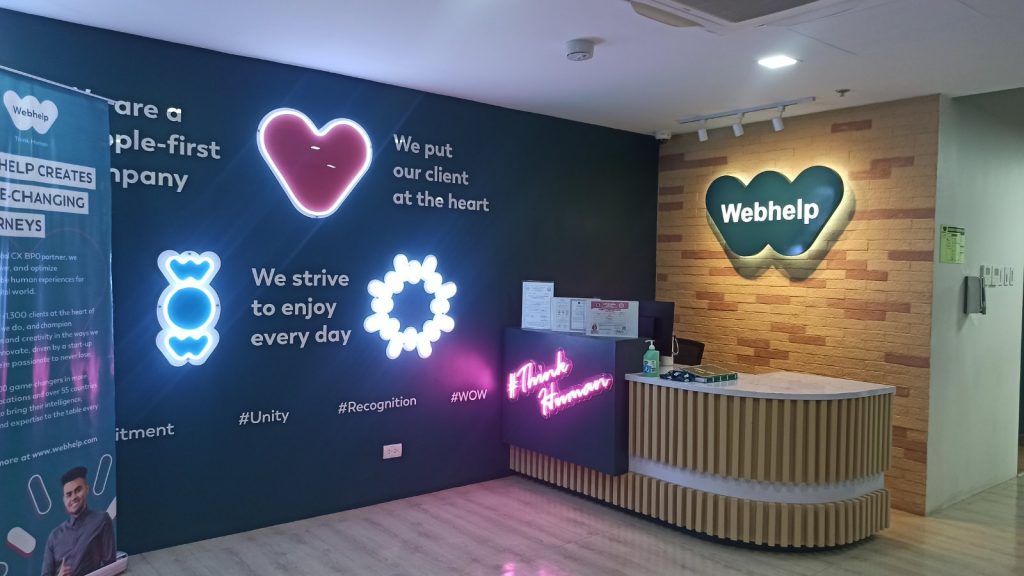 Locators such as Webhelp—a leading global business process outsourcing (BPO) firm headquartered in France with more than 120,000 employees servicing 1,300-plus customers across 60 countries—chose I-Land Bay Plaza for its Philippine offices precisely because of this certification.
"It is aligned to our #MoreForPlanet ESG goals—to be deliberate with selection of office premises which are designed to effectively reduce carbon footprint," said Celine Chan, Director of Webhelp Philippines Inc. ESG pertains to the environment, social and governance metrics that many companies as well as investors around the globe are increasingly subscribing to, in line with the more holistic framework of the "triple bottom line" or "people, planet, and profit."
Another BPO company at I-Land Bay Plaza, Victory 88 Group Ltd., is a startup with around 500 employees. The new office building provides them with just the right environment for their modest but growing pioneer operations. "I-Land Bay building is located in the Mall of Asia (MOA complex, which is very accessible for everyone, with state-of-the-art facilities and ample spaces that can accommodate our operational requirements," explained Jocely Joy Lamata of Victory 88.
Similarly, the Amused Group from Australia also chose I-Land Bay Plaza for its strategic location near transportation hubs in the metro, as well as retail and food outlets, lifestyle centers and residential areas. It opened a Philippine office in line with its rapid expansion as an online wagering and technology group.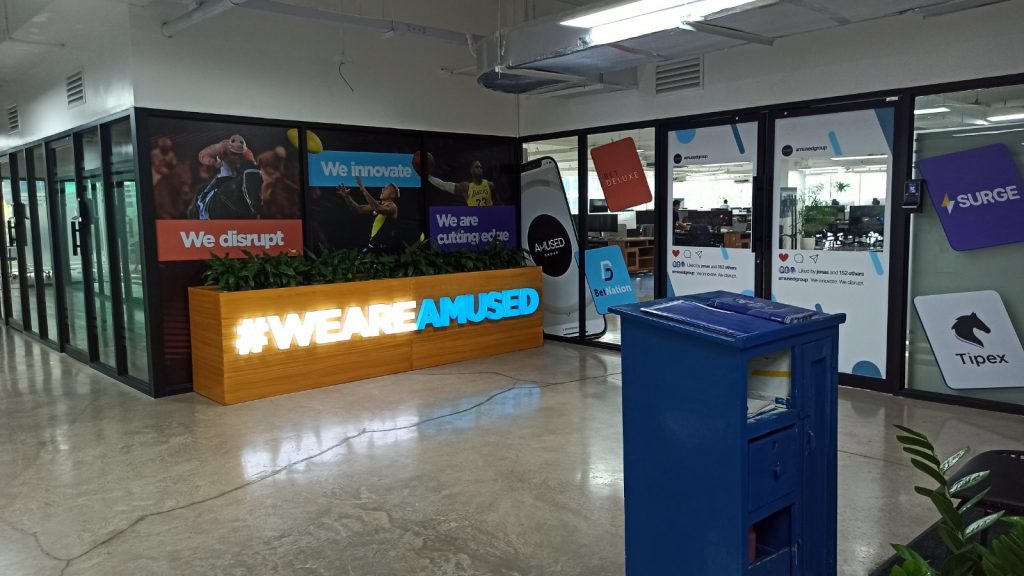 "We are growing rapidly and have exciting plans in both the Australian and international market. We wanted our offices to reflect our drive and ambition while providing a modern, functional and aesthetically pleasing environment where our team can do their best work," said Amused Group Philippines Country Manager Jonas Diego.
By all indications, the Philippine office market seems back to normal especially as business activity slowly achieves and even surpasses pre-pandemic levels. Office developments such as I-Land Bay Plaza are proof of the enduring importance not only of a reputable business address and but a truly nurturing and empowering workspace—an office of the future that truly works.
Source Website: https://businessmirror.com.ph/2023/08/19/i-land-bay-plaza-the-office-of-the-future-that-works/?fbclid=IwAR0BRX54aQrO6ikfnGgcUt8PkV3MJi7_cfgxeBiIUjClP9Z1tvU4oCzWjKI