April 26, 2023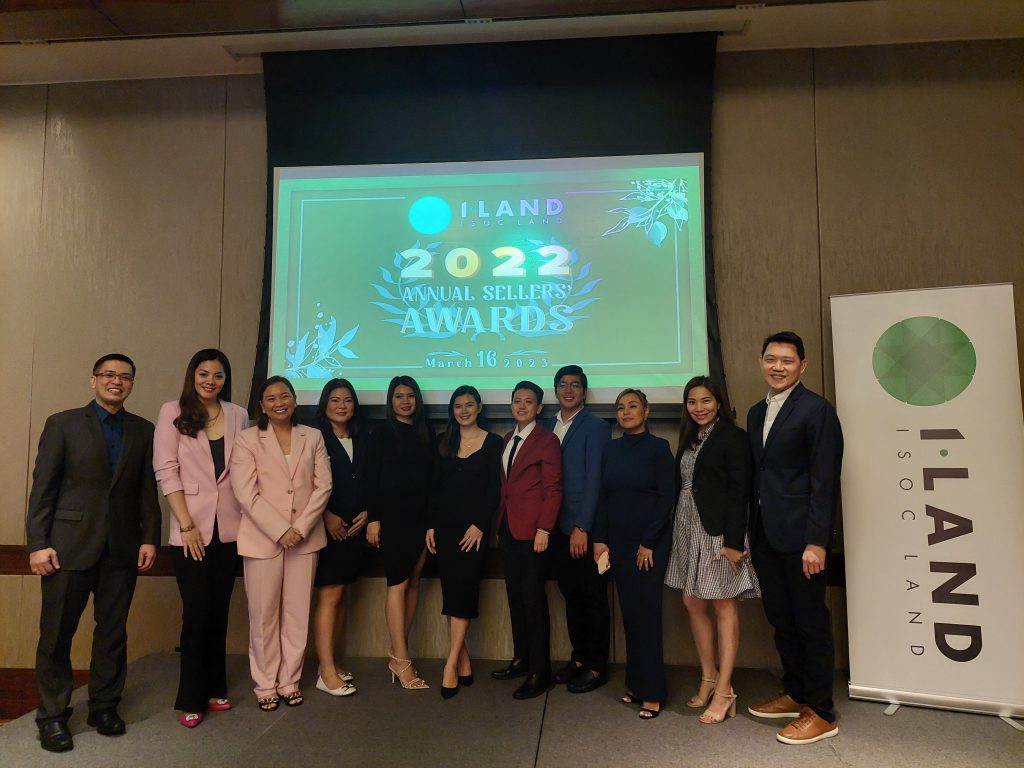 Filipino families and upwardly mobile individuals seeking a modern urban home continue to show strong preference for innovative concepts that uphold health and wellness in daily living, as affirmed by sustained demand for I-Land Residences Sucat—a pioneering residential condominium community rising in Parañaque City.
Developed by independent mid-income real estate company ISOC Land, the vertical community—composed of six mid-rise towers across two hectares of prime property—is deliberately designed with sustainability features that enhance the well-being of its residents, primarily through green, open spaces and a low-density environment along with numerous energy- and water-saving features.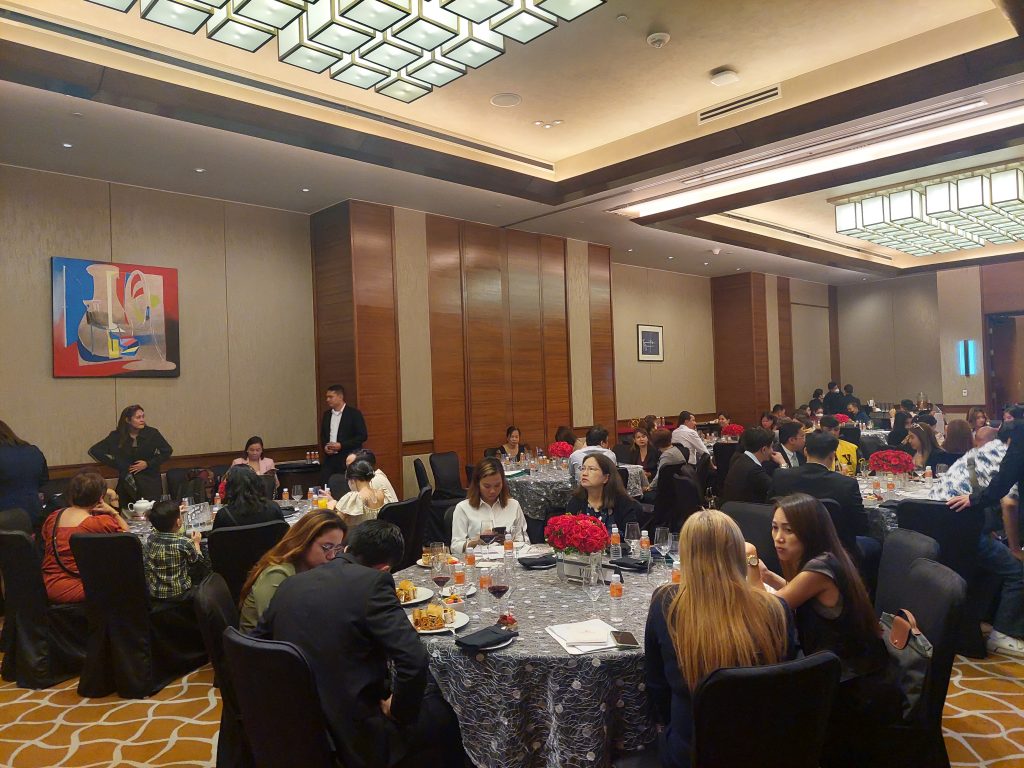 ISOC Land recently recognized its top sellers of I-Land Residences Sucat for their record-setting performance in 2022 and held a special Investors' Night to cater to continued demand from clients, successfully booking more than PHP 70 million in one night. The event was held at Solaire Resort in Parañaque City. 
"We are pleased that the market continues to show strong interest in innovative concepts such as I-Land Residences Sucat, and it only affirms our company's foresight in placing sustainability at the core of all that we do in terms of real estate development," said ISOC Land vice president and business unit head May Lopez.
"The continued success of I-Land Residences Sucat as a sustainable condo community shows how Filipino homebuyers have evolved in terms of choosing homes that provide great value not only financially but also in terms of investing in a future of health and well-being," added Jesus Chua Jr., group president of ISOC Holdings, the parent firm of ISOC Land.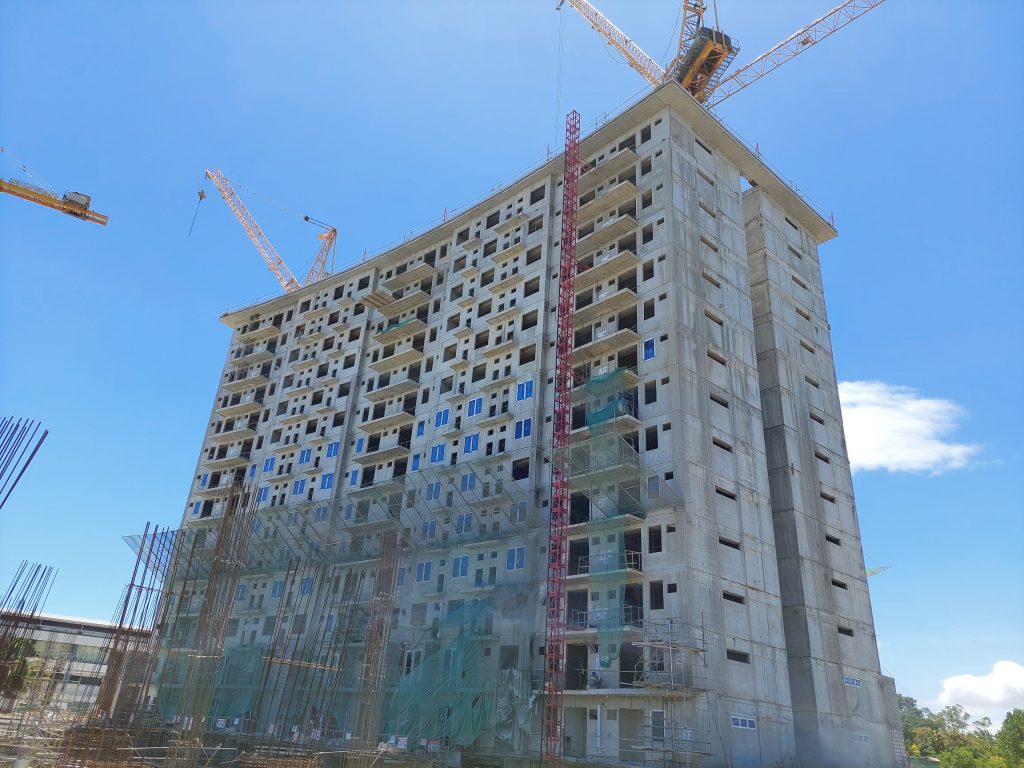 I-Land Residences Sucat is the first mid-income residential condominium development in the Philippines registered with the U.S. Green Building Council (USGBC) and vying for certification under LEED (Leadership in Energy and Environmental Design), the most widely utilized green building system in the world.
Launched in February 2020, its first tower has recently been topped off and is scheduled to commence turnover by this year. The first and second towers, Lime and Olive, are nearing full take-up, leading to the launch of its third tower Sage last November 2022.
I-Land Residences Sucat is the maiden offering of ISOC Land, along with other projects such as I-Land Bay Plaza, a 12-story green office building vying for silver LEED certification, located along Diosdado Macapagal Avenue in Mall of Asia Complex, Pasay City.
Source Website: https://businessmirror.com.ph/2023/04/26/i-land-residences-sucat-meets-strong-demand-for-sustainable-urban-homes/