By Francine Marquez | March 12, 2022
After two years of living in quarantine, the pandemic has taught everyone that wellness isn't a faddish buzz phrase anymore. To be well is to practice good nutrition, fitness and a balanced life, which are also the new priorities for one's dwelling space.
It's now vital among condo buyers to live in healthy buildings as well — not just live in design-driven spaces but thrive in a community of like-minded residents seeking such wholesome space. This is ISOC Land's vision, which it has achieved in I-Land Residences Sucat, a pioneering "green" residential condominium community.
Architect Ric Reyes of Aidea, the design consultant of I-Land Residences Sucat, underscored the importance of sustainable design in a vertical community.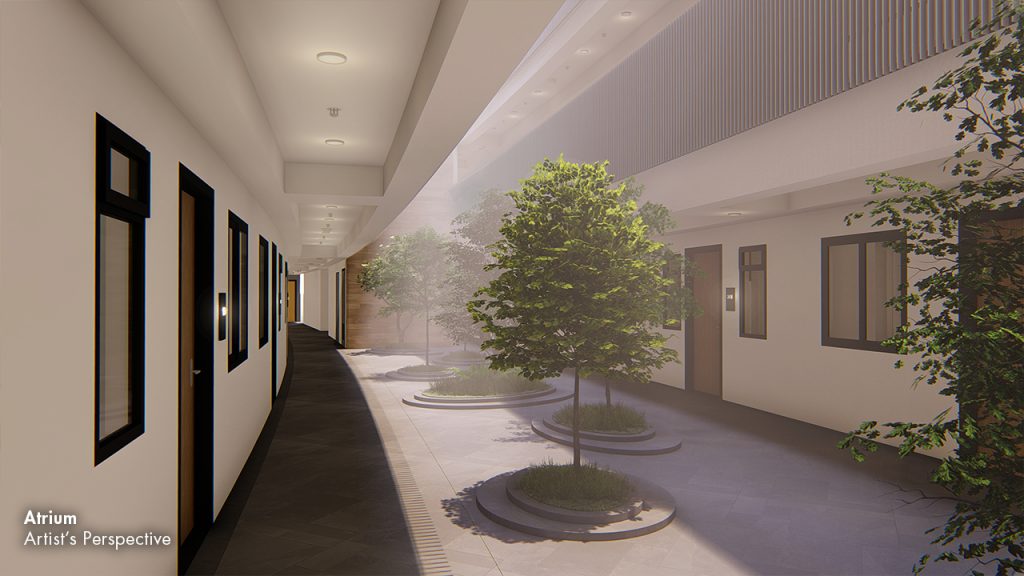 According to Reyes, "Throughout the different touchpoints, it is important that the spirit of sustainability is woven through from design, construction until operation of the building, "It's a balancing act because it entails considerations that sometimes need tough decisions. Economics, function, comfort, social responsibility, aesthetics, the qualitative and quantitative aspect — all these make and complete a true sustainable design."
Common activity areas offer outdoor activities and promote social engagements that build a community. Besides the central atrium in all towers, it also has a jogging path, meditation area, pet park and three different types of pools, namely, a kiddie pool, wading pool and lounge pool. There's also a basketball court for group sports.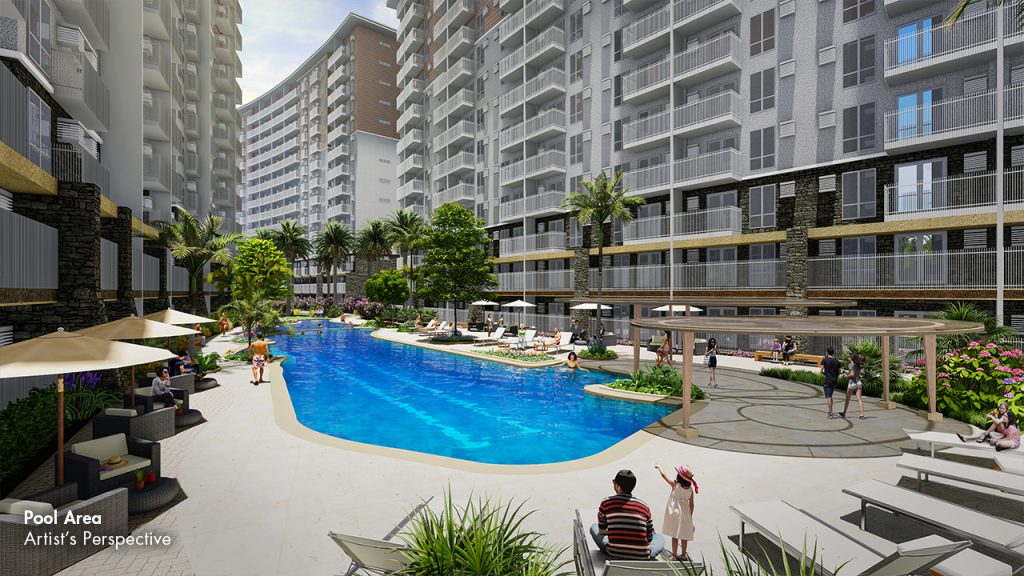 Each unit is made to be flexible, keeping in mind how the pandemic has inspired residents to reimagine their spaces — the kitchen can also be a study area, or the living room as a stage for Zoom meetings and webinars.
Aidea junior interior designer Francine Mariano echoes this new-normal trend: "You're not limited to a certain look and feel. It's very adaptable to any kind of design options that they want to explore should they want to keep on changing it. It also adapts along with whoever stays within that space."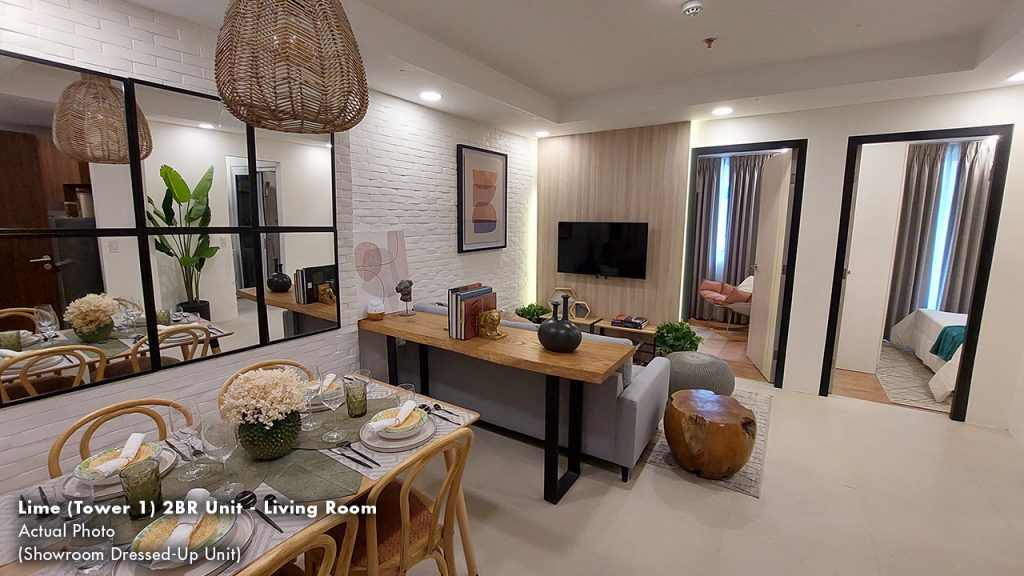 Reyes explained that aside from the lofty aspiration of saving the planet, sustainable design also resonates with elevating one's quality of life. "Aside from the significant contribution of sustainable living in the preservation of the environment and its resources, sustainable design also promotes fundamental design aspects that would improve the quality of life of its consumers. In the case of sustainable homes, Filipino home seekers can achieve a fine sense of physical, emotional and mental well-being."
Reyes added, "ISOC Land has been a great partner in our design journey. More than a client, we see them as our co-creators in the process, and we're happy that our collaboration has produced great results. We're happy that the client also shares the same vision. Fortunately, our goals and aspirations are all in one.
"Developers should also take on their responsibility to be enablers in shaping society," said Aidea project architect Ryan Licup. "Part of this is being customer-centric, which means they ensure they understand their clients' demands, including the environment in which they live. They continue to deliver effective customer care and property management solutions, providing the property's long-term worth."
Source Website: https://tribune.net.ph/index.php/2022/03/12/the-good-green-life/