June 6, 2023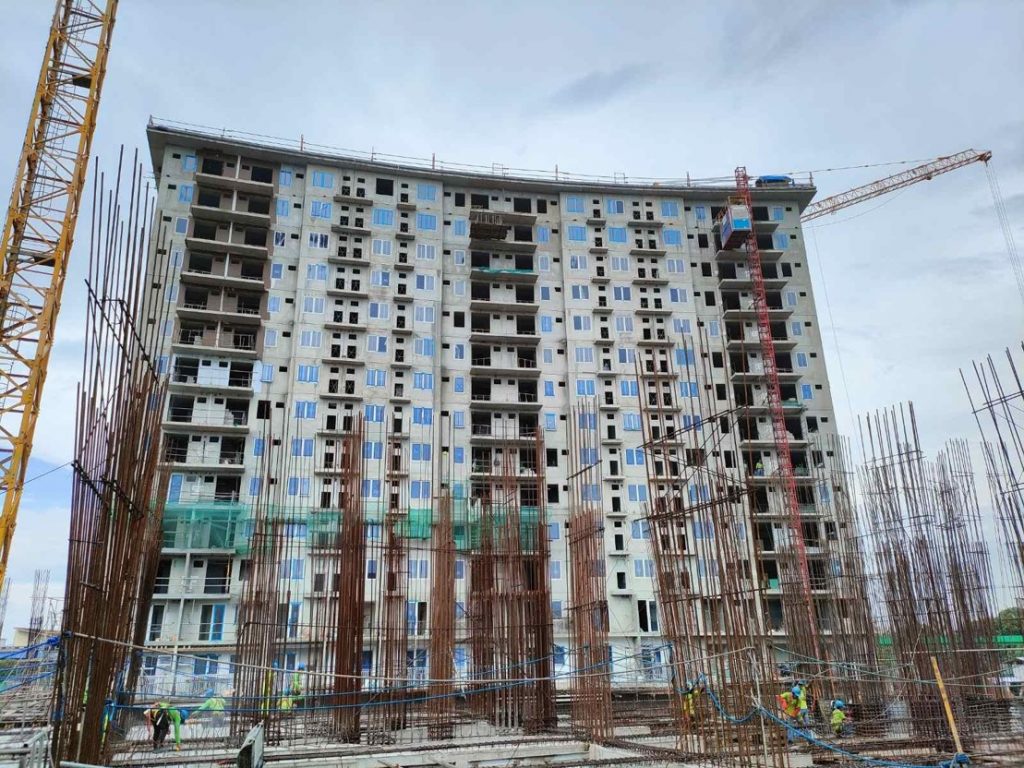 Sustainability in daily living used to be a concept that seemed too lofty or impractical for ordinary Filipinos.
However, especially in the wake of the COVID-19 pandemic, many have realized that health, well-being and harmonious co-existence with nature cannot be compromised. This shift in thinking is strongly evidenced by sustained demand for innovative urban dwellings such as I-Land Residences Sucat by independent boutique developer ISOC Land.
The vertical community rising in the heart of Parañaque City, in the burgeoning southern area of Metro Manila, is a six-building midrise condominium complex deliberately master planned with an orientation toward sustainability. This includes green open spaces, resource-efficient features, amenities geared toward outdoor activities, as well as residential units that are optimally designed for versatility and comfort.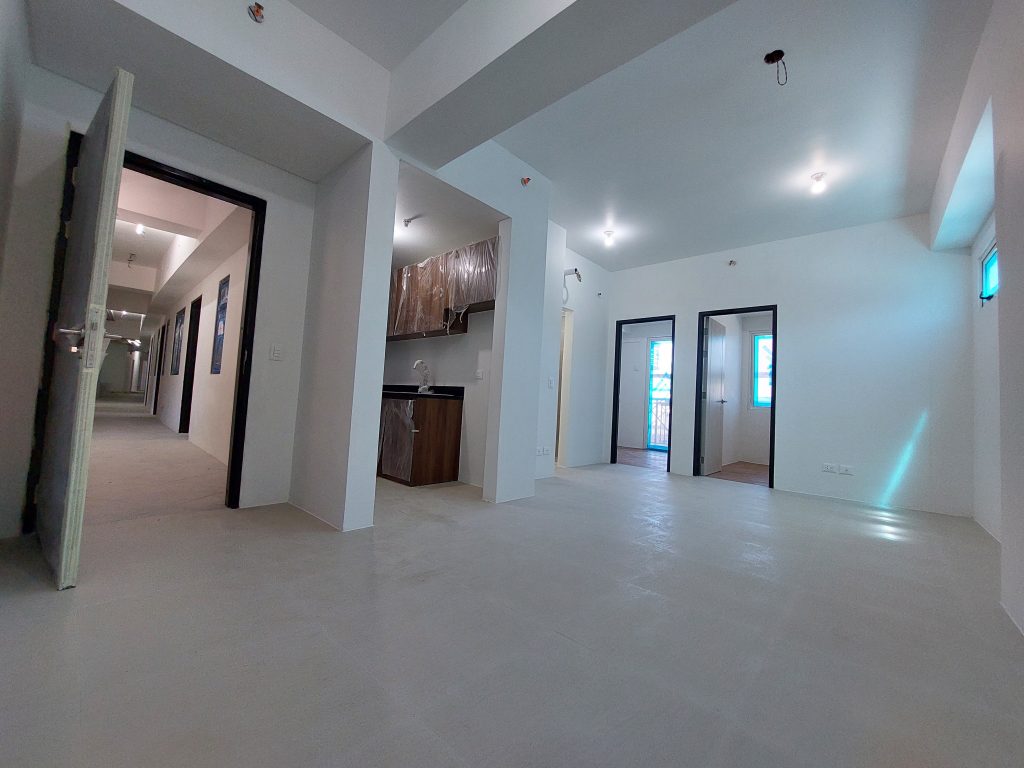 I-Land Residences Sucat is the first mid-income residential condo project in the country registered with the U.S. Green Building Council (USGBC) and vying for certification under LEED (Leadership in Energy and Environmental Design), the most widely utilized green building system in the world. Those who had the foresight to buy into ISOC Land's vision of sustainability in urban living are now the pioneer residents of this green community, with its first tower recently topped off and scheduled to commence turnover this year.
"Majority of our homeowners are end-users who truly value the proposition of holistic wellness in daily living," explains ISOC Land vice president and business unit head May Lopez. "We find that these individuals and starting-out families mostly come from within Metro Manila and have decided to pursue a better quality of life that a modern sustainable community such as I-Land Residences Sucat affords," she adds.
ISOC Land has now made it even easier for home seekers to get into this revolutionary development through special and exclusive partnerships with some of the biggest banks in the country. The developer assists buyers with the loan application process and, most importantly, has worked with these accredited financial institutions to offer some of the best financing deals in the market today.
Buyers can loan as much as 90 percent of the total contract price and enjoy payment terms from 15 to 30 years—making it easy and affordable more than ever to own a home at I-Land Residences. "We are grateful to our partner banks for believing in our vision of the 'home of the future' and for helping more and more Filipinos attain this dream," says Lopez.
Buyers can choose to finance their home purchase with Banco de Oro (BDO), Chinabank, UnionBank, Asia United Bank (AUB) or Rizal Commercial Banking Corporation (RCBC) at competitive prevailing market rates. These are all part of the developer's efforts to make sustainable living a rewarding reality for today's generation of city dwellers.
I-Land Residences Sucat' first and second towers, Lime and Olive, are nearing full take up but there remains valuable opportunities for home seekers to find the perfect home for their needs in its recently launched third building, Sage, as well as the development's upcoming three more towers.
Source Website: https://businessmirror.com.ph/2023/06/06/making-sustainable-urban-living-a-reality-for-filipinos/