June 15, 2023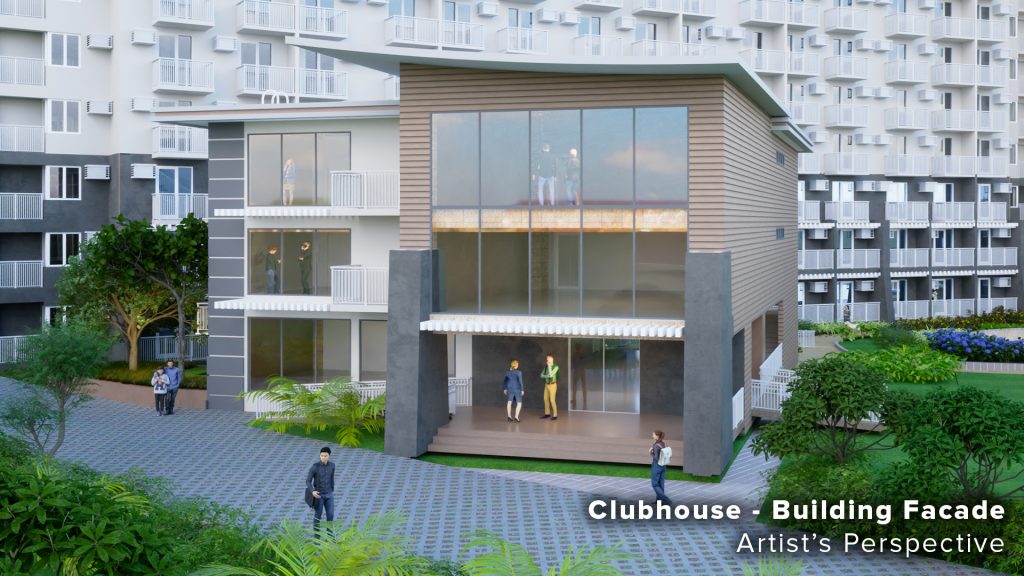 When choosing a condo, home buyers may tend to take for granted the amenities and facilities in the vertical community. However, these spaces play an important role in ensuring an everyday lifestyle of health and well-being—especially for a sustainability-oriented development such as I-Land Residences Sucat.
Independent boutique developer ISOC Land knows all too well the value of providing the right amenities that will deliver on its vision of living well in the city, and thus ensured to create genuinely useful and efficient facilities in its pioneering condominium community south of Metro Manila.
The centerpiece of these amenities is I-Land Residences Sucat's clubhouse—a prominent structure that not only provides residents opportunities for active as well as leisurely pursuits, but also brings them together for interaction not just among themselves but with nature as well.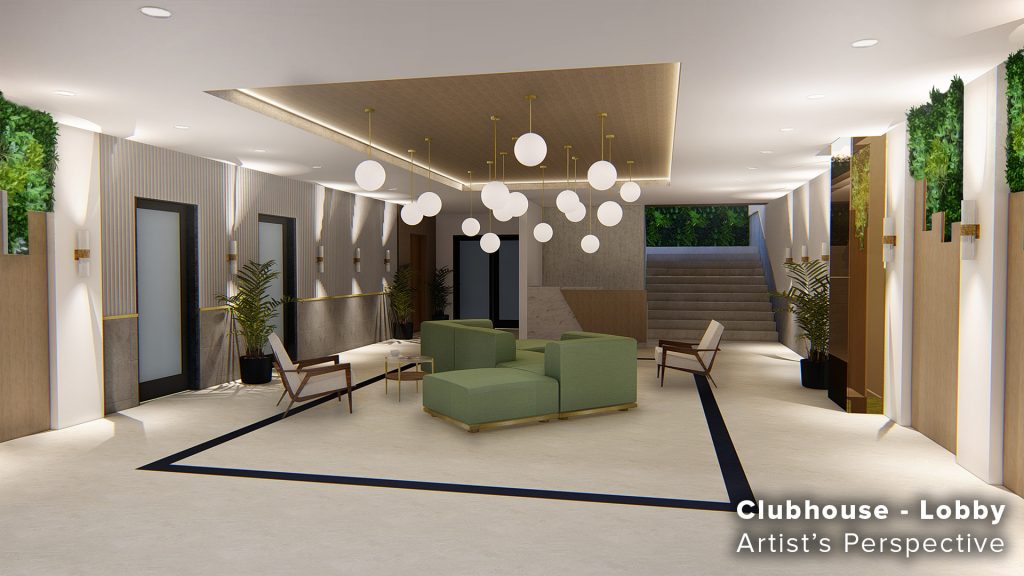 "It fosters a sense of community and provides a variety of activities for residents to enjoy," says project architect Ryan Licup of Aidea Inc., which designed the clubhouse as part of the overall master plan of the I-Land Residences Sucat. It is comprised of six mid-rise residential towers across two hectares of prime property, with as much as 60 percent of total area devoted to open space and greenery.
In line with the development's orientation toward sustainability, the clubhouse itself boasts of green features such as water- and energy-efficient fixtures, and optimum natural light and ventilation. In terms of aesthetics, "the clubhouse is intended to engage and connect the residents as one community. Hence, the design speaks of a universal language that resonates with various demographics and all ages," explains Licup.
"The minimalist design serves as a canvas for all activities and offers flexibility for future needs. Blurring the interior and exterior delineation to make it cohesive with the landscape allows the space to breathe out," he adds. This is achieved through the extensive use of glass panels enveloping the structure.
The clubhouse offers spacious amenities such as a gym, game room, kids' play area, function room and study lounge. These are complemented by a variety of other amenities in the community such as a lap pool, a wading pool and a kids' pool, as well as a 600-meter jogging path connected to fitness stations and pet parks. The various green nooks throughout the development also serve as additional amenities where residents can enjoy an extension of their living spaces in their units.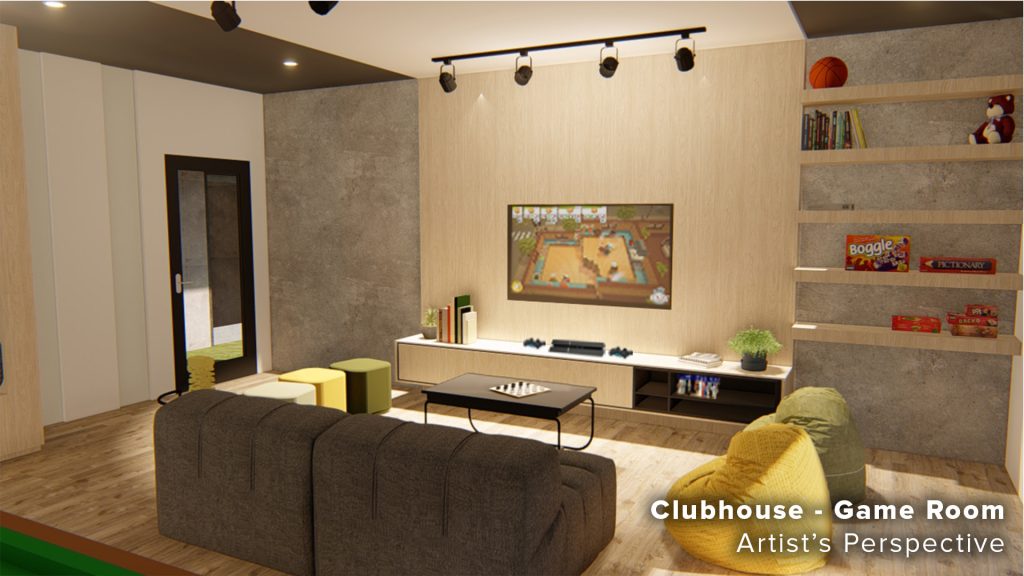 I-Land Residences Sucat is truly unique in its pioneering commitment toward a sustainable urban lifestyle. In fact, at present, it is the first mid-income residential condominium development registered with the U.S. Green Building Council (USGBC) and vying for certification under LEED (Leadership in Energy and Environmental Design), the most widely utilized international green building system.
For Licup, such commitment to creating a beneficial lifestyle for home buyers and residents is rare. "I-Land Residences Sucat's amenities are a result of a strategic collaboration with ISOC Land with careful selection and understanding of today's needs. Due to the lack of open green spaces in cities today, we wanted to provide it right within the development," says Licup.
As I-Land Residences Sucat begins to come to life—with units in its first tower being turned over to its owners soon—the development's clubhouse truly plays an integral role as the heart of the community. It inspires and enables a daily lifestyle of leisure, recreation and wellness that makes ISOC Land's vision of a sustainable urban sanctuary a reality.
Source Website: https://www.philstar.com/business/real-estate/2023/06/15/2273923/play-well-live-well-i-land-residences-sucats-everyday-life-leisure