Turning over soon! Strategically located in the Bay Area, I-Land Bay Plaza is situated alongside world-class developments like SM Mall of Asia, and Entertainment City. This area is a fast-rising hub for commercial and economic activities such as residential and office buildings, and leisure activities like casinos, luxury hotels, resorts, and amusement parks. I-Land Bay Plaza is in the ideal midpoint for many transportation hubs with its accessibility to the Ninoy Aquino International Airport (NAIA), and the North and South port areas.
As with all I-LAND developments, I-Land Bay Plaza is designed and developed to meet global standards and currently working towards becoming LEED-certified. The development is designed for the ever-changing Philippine economy that allows it to not only become future-proof, but also sustainable throughout its lifecycle. This building uses high-quality materials and efficient water and energy consumption to ensure its adaptability for future use.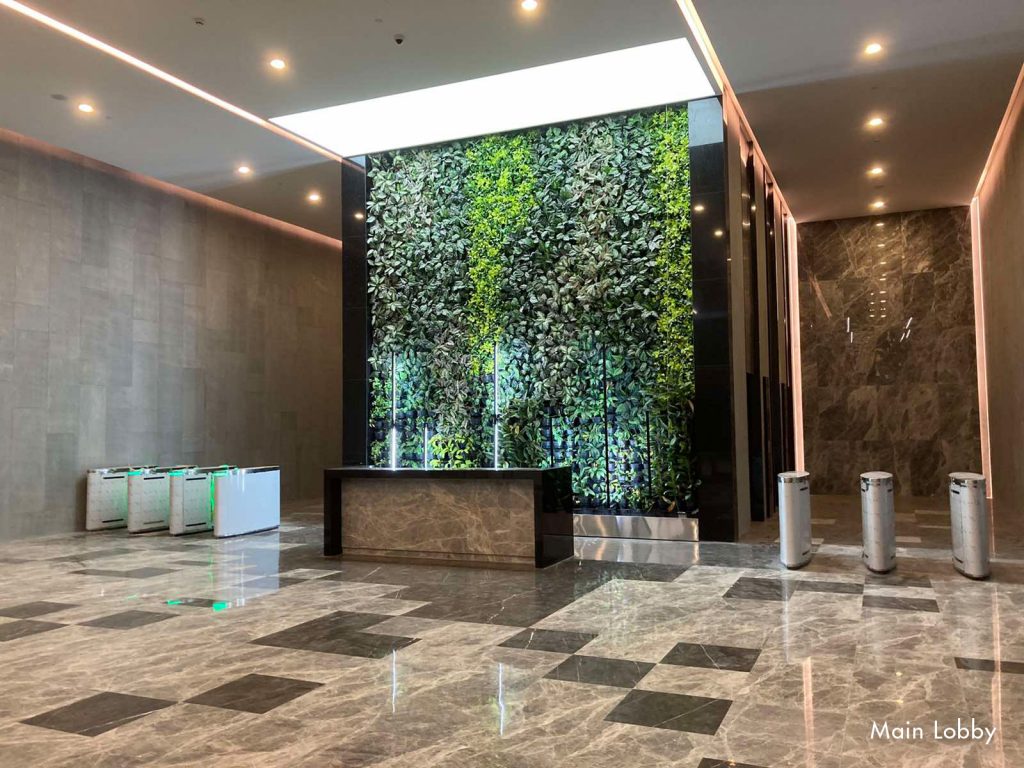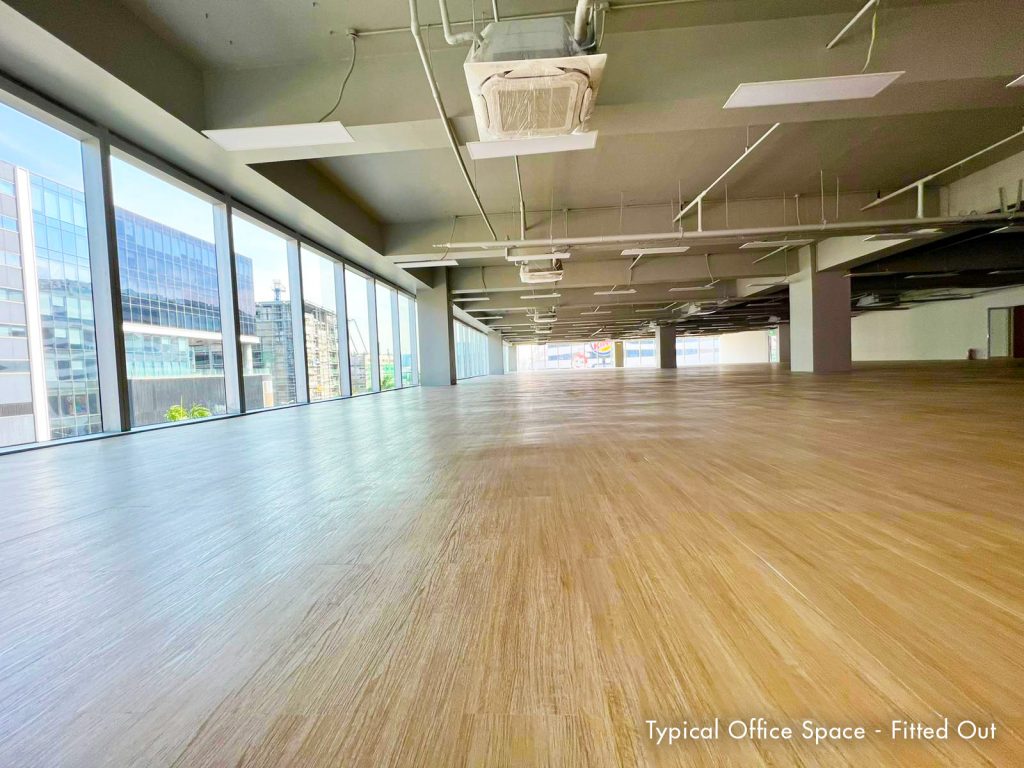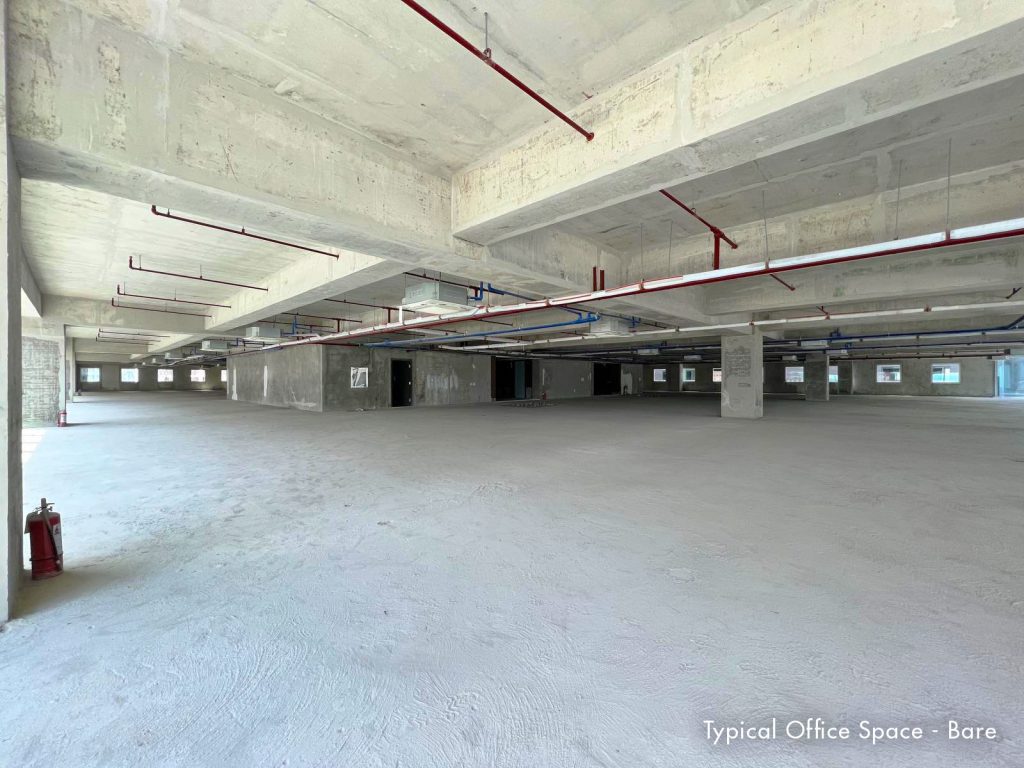 I-Land Bay Plaza is a commercial building with 12-storey office floors, 2 retail floors fitted with an intelligent building management system (BMS). It has an energy-saving lighting system with motion sensors, plus 24/7 back-up power supply to ensure that the building is powered even during power shortages. There are 9 high-speed elevators for ease of access per floor. There is also an outdoor garden strip at the 5th floor to allow people to enjoy and relax during office breaks.
Email us at inquiry@iland.com.ph or call us at +63 935 959 2715 to find out how you can avail of flexible leasing while you can!